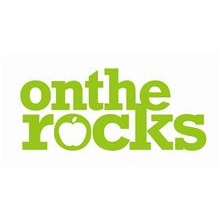 Coolers & Ciders
Our "On The Rocks" brand gluten free ciders, are a fresh tasting, enjoyable carbonated beverage. Ciders take about 3 weeks to make. A batch makes 23L of product.  The bottling process takes about 1 hour per batch.
Ciders

Apple

Pear

Peach Mango

Mixed Berry

Raspberry Lime

Strawberry Lime

Blueberry

Guava

 

**Not all flavors may be available
Coolers
We can carbonate any of our fruit wines to make a wide variety of wine coolers. Have a look at Island Mist Fruit Wines under "Flavored Wines" in our product list, each batch is 23 L, and takes approximately 4 weeks to make.